skip
ACCESS THE LATEST NEWS AND EXCLUSIVE FEATURES
Already registered? LOGIN.

---

Wood: looking good and sounding good

What do you do with an abundance of wood? If you're a Nordic scientist, then you make clothing and loudspeakers out of it.
Nov 26, 2013
---
An Atlantic bridge for comparing EU and US views on the prospects of second-generation biofuels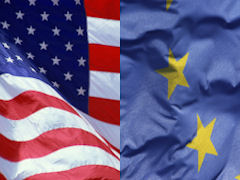 DON'T MISS BIOFPR'S LATEST SPECIAL ISSUE - NOW AVAILABLE!