skip
ACCESS THE LATEST NEWS AND EXCLUSIVE FEATURES
Already registered? LOGIN.

Biomass harvesting is underway
As you stare at cornfields, you may think harvest season is over. But actually, it's just beginning for some farmers...
Nov 20, 2014
---

Gas-powered computing is the future

The first data center powered by biogas has just opened in the US, but in a few years biogas could be helping to build data centers as well as power them.
Nov 14, 2014
---
The economics of converting buses to CNG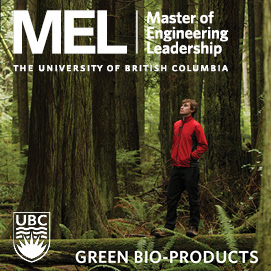 Domestic natural gas production has increased markedly in the United States, and now compressed natural gas (CNG) has the potential to become a cleaner and less expensive energy source than diesel fuel for use in the public transportation sector...