skip
ACCESS THE LATEST NEWS AND EXCLUSIVE FEATURES
Already registered? LOGIN.

---

Poring over zeolites

As highly porous, catalytic materials, zeolites have already demonstrated their usefulness to the bioproduct sector, from upgrading bio-oil to producing bioplastics, but recent research reveals they could potentially offer a great deal more.
Jul 13, 2015
---
The economics of converting buses to CNG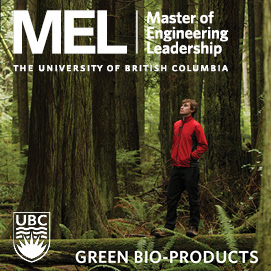 Domestic natural gas production has increased markedly in the United States, and now compressed natural gas (CNG) has the potential to become a cleaner and less expensive energy source than diesel fuel for use in the public transportation sector...