skip
ACCESS THE LATEST NEWS AND EXCLUSIVE FEATURES
Already registered? LOGIN.

---

Bark could be better than its bite

At the moment, bark merely reduces the amount of ethanol that can be obtained from forestry residue, but it may soon become a useful feedstock in its own right.
Feb 26, 2015
---
The economics of converting buses to CNG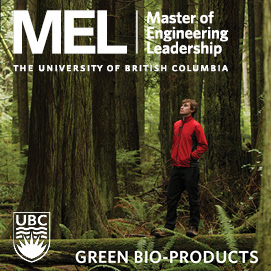 Domestic natural gas production has increased markedly in the United States, and now compressed natural gas (CNG) has the potential to become a cleaner and less expensive energy source than diesel fuel for use in the public transportation sector...