skip
ACCESS THE LATEST NEWS AND EXCLUSIVE FEATURES
Already registered? LOGIN.

---

Real advances for artificial photosynthesis

Two research groups have recently developed the most effective catalytic systems yet for converting carbon dioxide into various useful hydrocarbons.
Dec 16, 2014
---
The economics of converting buses to CNG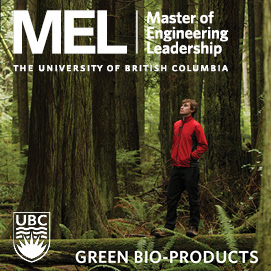 Domestic natural gas production has increased markedly in the United States, and now compressed natural gas (CNG) has the potential to become a cleaner and less expensive energy source than diesel fuel for use in the public transportation sector...