skip
ACCESS THE LATEST NEWS AND EXCLUSIVE FEATURES
Already registered? LOGIN.

---

Sky-high biofuel research
Scientists are already unsure whether the contrails produced by jet planes exacerbate or mitigate global warming, and recent research indicates that biofuels could just make the situation even more complicated.
Mar 15, 2017
---
The economics of converting buses to CNG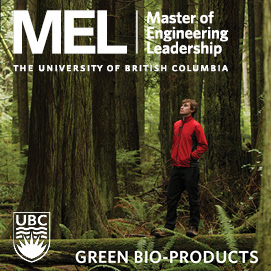 Domestic natural gas production has increased markedly in the United States, and now compressed natural gas (CNG) has the potential to become a cleaner and less expensive energy source than diesel fuel for use in the public transportation sector...