skip
ACCESS THE LATEST NEWS AND EXCLUSIVE FEATURES
Already registered? LOGIN.

$15M to advance algae-based biofuels, bioproducts
The U.S. DOE announced up to $15 million for three projects aimed at reducing the production costs of algae-based biofuels and bioproducts through improvements in algal biomass yields...
Jul 19, 2016
---

Starbons capture attention

A family of porous, carbon-rich materials produced from waste biomass, known as Starbons, could prove ideal for capturing carbon dioxide emissions from power stations.
Jul 15, 2016
---
The economics of converting buses to CNG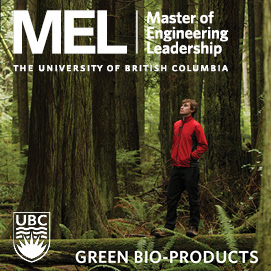 Domestic natural gas production has increased markedly in the United States, and now compressed natural gas (CNG) has the potential to become a cleaner and less expensive energy source than diesel fuel for use in the public transportation sector...