skip
ACCESS THE LATEST NEWS AND EXCLUSIVE FEATURES
Already registered? LOGIN.

Merger strengthens Cleantech field
Energy solution suppliers KPA Unicon and Renewa join forces - Significant merger strengthens Cleantech field in Finland and Europe...
Sep 19, 2016
---

Growing to appreciate yeast

Two new papers in Biotechnology for Biofuels demonstrate how a little-known species of yeast could be used to convert glycerol into various useful chemicals.
Sep 16, 2016
---
The economics of converting buses to CNG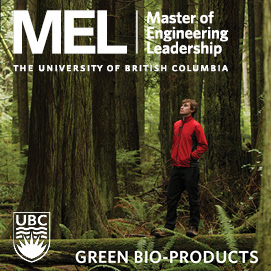 Domestic natural gas production has increased markedly in the United States, and now compressed natural gas (CNG) has the potential to become a cleaner and less expensive energy source than diesel fuel for use in the public transportation sector...