skip
ACCESS THE LATEST NEWS AND EXCLUSIVE FEATURES
Already registered? LOGIN.

---

Making sense of lignin

If we want to make use of the predicted glut of lignin that will come with the growth of the cellulosic ethanol industry then we need more developments like the novel biosensor recently developed by Canadian scientists.
Jul 17, 2014
---
The economics of converting buses to CNG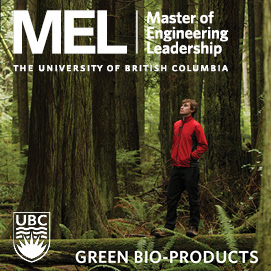 Domestic natural gas production has increased markedly in the United States, and now compressed natural gas (CNG) has the potential to become a cleaner and less expensive energy source than diesel fuel for use in the public transportation sector...