skip
ACCESS THE LATEST NEWS AND EXCLUSIVE FEATURES
Already registered? LOGIN.

---

Burning biomass: the long and short of it

Bioenergy may be carbon-neutral in the long term, but it still contributes to global warming in the short term. Whether or not this warming is important depends on exactly how short it is, say Norwegian scientists.
Oct 16, 2014
---
The economics of converting buses to CNG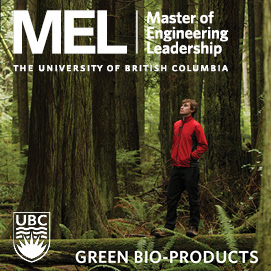 Domestic natural gas production has increased markedly in the United States, and now compressed natural gas (CNG) has the potential to become a cleaner and less expensive energy source than diesel fuel for use in the public transportation sector...