skip
ACCESS THE LATEST NEWS AND EXCLUSIVE FEATURES
Already registered? LOGIN.

---

Sweet smell of 3D printing

Bioplastics are already a popular material for 3D printing, but they could soon come to dominate as bioplastic producers develop grades specifically designed for this potentially revolutionary application.
May 28, 2015
---
The economics of converting buses to CNG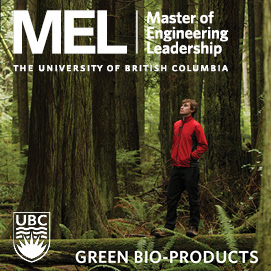 Domestic natural gas production has increased markedly in the United States, and now compressed natural gas (CNG) has the potential to become a cleaner and less expensive energy source than diesel fuel for use in the public transportation sector...