skip
ACCESS THE LATEST NEWS AND EXCLUSIVE FEATURES
Already registered? LOGIN.

---

GM yeast displays its cellulosic abilities with pride

By displaying four different cellulose-degrading enzymes on the surface of a yeast cell, scientists have produced the first strain able to convert plant biomass directly into ethanol.
Apr 29, 2016
---
The economics of converting buses to CNG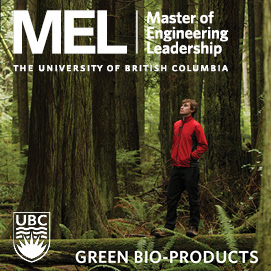 Domestic natural gas production has increased markedly in the United States, and now compressed natural gas (CNG) has the potential to become a cleaner and less expensive energy source than diesel fuel for use in the public transportation sector...