skip
ACCESS THE LATEST NEWS AND EXCLUSIVE FEATURES
Already registered? LOGIN.

---

MOFs give biofuels more pores for thought

In their ongoing search for solid catalysts able to promote the transesterification reactions that produce biodiesel, scientists are increasingly turning their attention to metal organic frameworks.
Sep 29, 2015
---
The economics of converting buses to CNG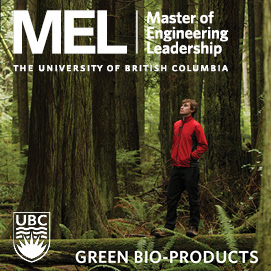 Domestic natural gas production has increased markedly in the United States, and now compressed natural gas (CNG) has the potential to become a cleaner and less expensive energy source than diesel fuel for use in the public transportation sector...