skip
ACCESS THE LATEST NEWS AND EXCLUSIVE FEATURES
Already registered? LOGIN.

Turning humble seaweed into biofuel
The sea has long been a source of Norway's riches, whether from cod, farmed salmon or oil. Now one researcher from the Norwegian University of Science and Technology (NTNU) hopes to add seaweed to this list as he refines a way to produce "biocrude" from common kelp...
Oct 29, 2014
---

Iron will

Iron is abundant, cheap and beginning to find various roles in biofuel production, but it still sometimes needs a bit of help.
Oct 27, 2014
---
The economics of converting buses to CNG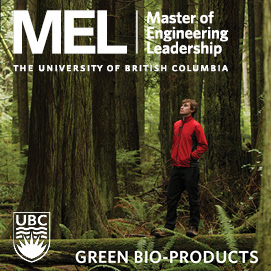 Domestic natural gas production has increased markedly in the United States, and now compressed natural gas (CNG) has the potential to become a cleaner and less expensive energy source than diesel fuel for use in the public transportation sector...