skip
ACCESS THE LATEST NEWS AND EXCLUSIVE FEATURES
Already registered? LOGIN.

---

Nature's way to cleaning up oil spills

Not only are plant-derived chemicals and materials proving to be highly effective at cleaning up oil spills, but they have the added advantage of not hanging around afterwards.
Jun 29, 2015
---
The economics of converting buses to CNG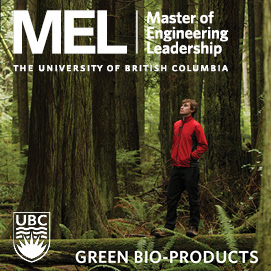 Domestic natural gas production has increased markedly in the United States, and now compressed natural gas (CNG) has the potential to become a cleaner and less expensive energy source than diesel fuel for use in the public transportation sector...